Footage said to show Liverpool striker Sadio Mane cleaning the toilets of a local mosque has gone viral, just hours after the player's goal-scoring display against Leicester City on Saturday.
The clip posted on Twitter is said to show the Senegalese forward, who is a devout Muslim, cleaning the toilet and wudhu area of the Al-Rahma mosque in Liverpool – which he is known to visit.
In the video, which has already been viewed more than 1 million times, the striker can apparently be seen filling buckets of water while a young boy washes the floor.
Liverpool FC footballer Sadio Mane cleaning the mosque toilets and wudhu area. mA #humbling pic.twitter.com/eNIxZzSLTf

— Khalil Laher (@khalillaher) September 1, 2018
Mane is on £90,000 ($115,000) a week at Anfield, but his down-to-earth character and continued devotion to his faith won plaudits on social media, with many lauding the "humble" Premier League star.
#humble 🙏🏽

— Grizz (@GrizzKhan) September 1, 2018
What a mane 🤙

— scott LFC 😎⚽️🏆 (@scottred0611) September 2, 2018
He grew up in the village of Bambali in the south of Senegal, where his father was the imam at the local mosque.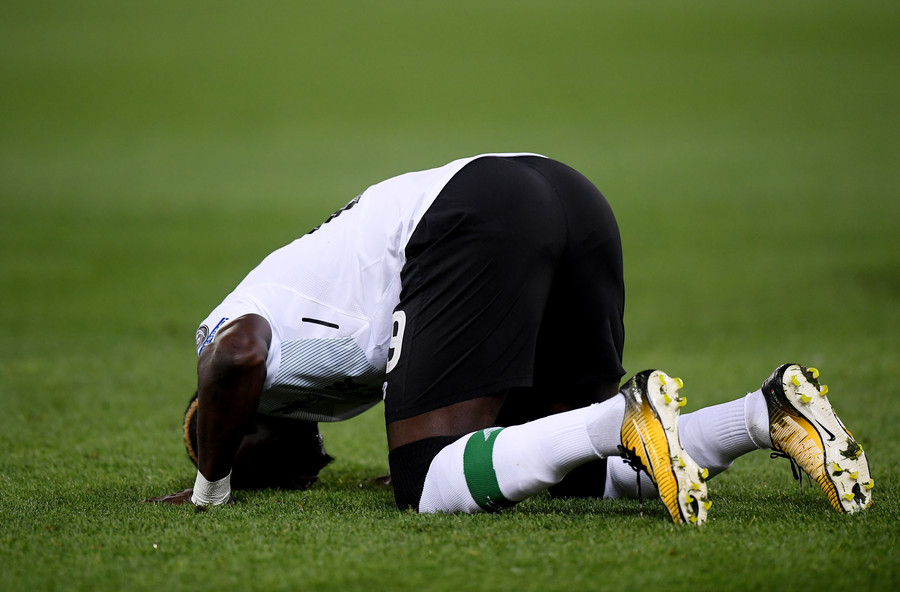 The 26-year-old celebrates all of his goals by performing sujood – touching his head on the floor and praying.
He has often spoken of his devotion to his faith, and is said to have helped numerous charity projects, including donating £200,000 to help the construction of a school in his home village.
Mane has been in fine form this season, scoring four times in Liverpool's perfect start to their Premier League campaign – including bagging the first goal in the team's 2-1 win away at Leicester on Saturday.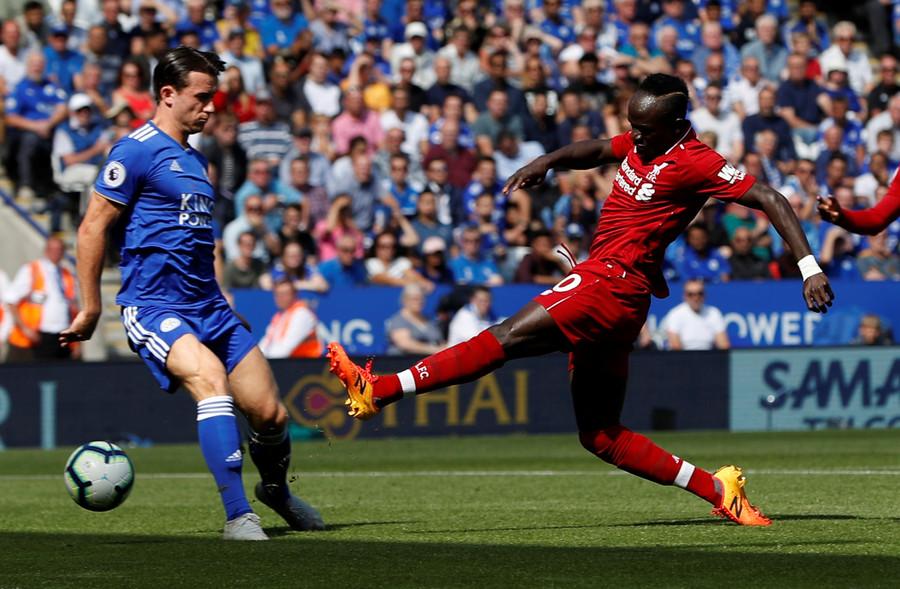 The striker will next be in action for Senegal when they take on Madagascar in an African Nations qualifier on Sunday.