Muhammad Akram/Motihari
When Sakibul Ghani was selected to the Bihar cricket team for the Ranji trophy, his family mortgaged gold jewelry to buy him four cricket bats for practice. On Friday when Sakibul stunned the world by scoring a triple century in Kolkata to create a world record of highest score by a debutante in first-class cricket, the pain of his family's struggle to fulfill his dream had vanished.
Sakibul's family lives in Agarwa locality of Motihari town. As soon as the news about his performance in the Ranji trophy match poured in, the whole town was in a celebration mood. People were congratulations each other. At the homes of this 22-year old cricketer, his five siblings and parents were celebrating Sakibul's success with prayers, tears of joy, and receiving guests coming to congratulate them.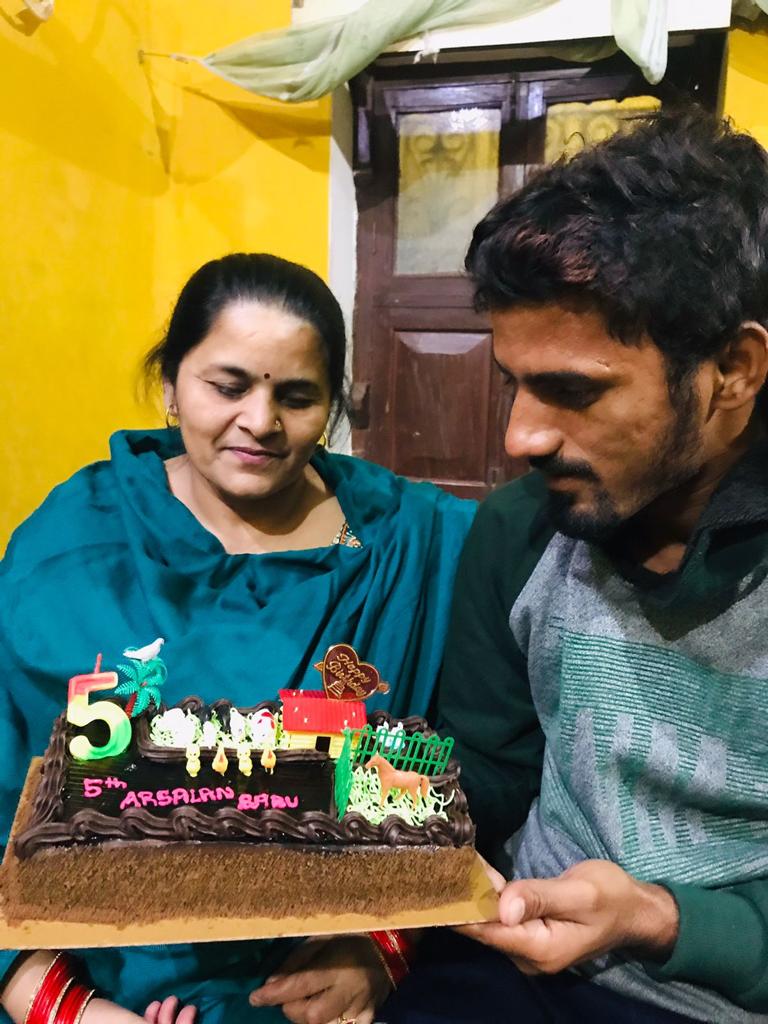 Sakibul's father Mohammad Manan is a farmer who makes ends meet with difficulty and yet believes that children must be allowed to do what they have set their heart on.
Mohammad Manan says as a father he always tried to fulfill all the demands of his youngest child Sakibul. "I never let him feel that we can't afford what he needed. He has the passion to play; I also encouraged him to play."
Sakibul's elder brother Faisal Ghani is also a cricketer, who had played at the state level.
Mohammad Manan says he is happy that his son has brought laurels to Bihar.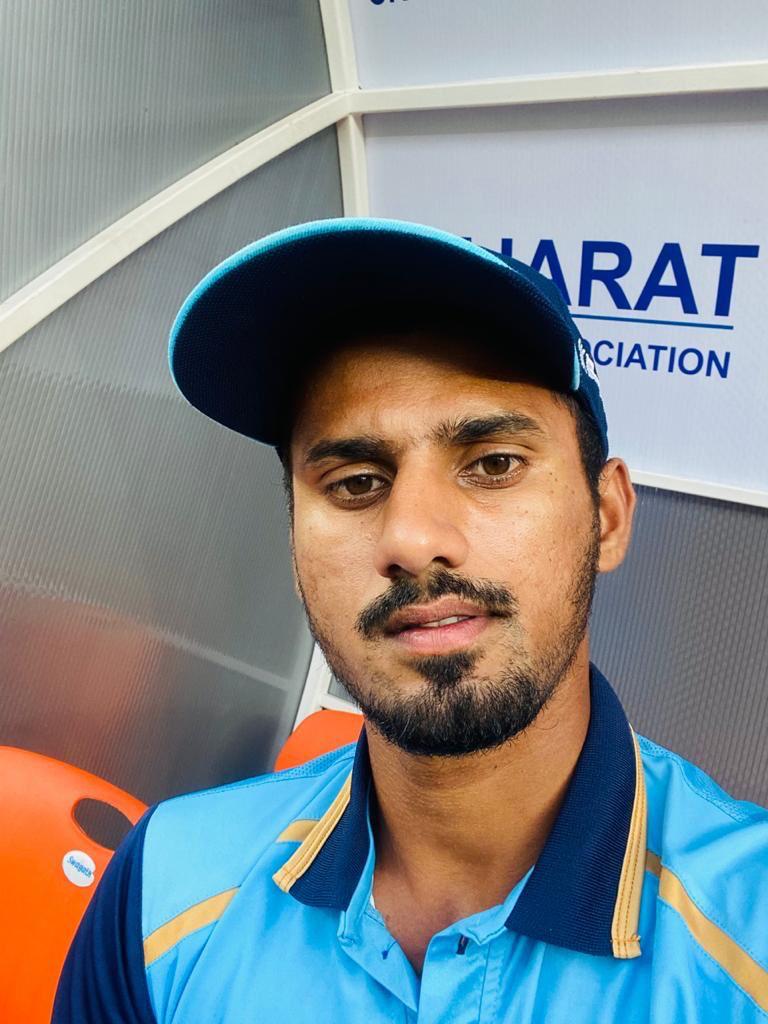 Playing against Mizoram, Sakibul Gani scored 341 runs in 405 balls in the Ranji Trophy match in Kolkata. He hit two sixes and 56 fours in his spectacular innings.
His mother Azam Khatoon says her prayers have been answered. She says as Sakibul was leaving for Kolkata, she was emotional and expected him to play well.
She says, "Whenever Sakibul needed to buy a bat, we somehow managed by cutting corners."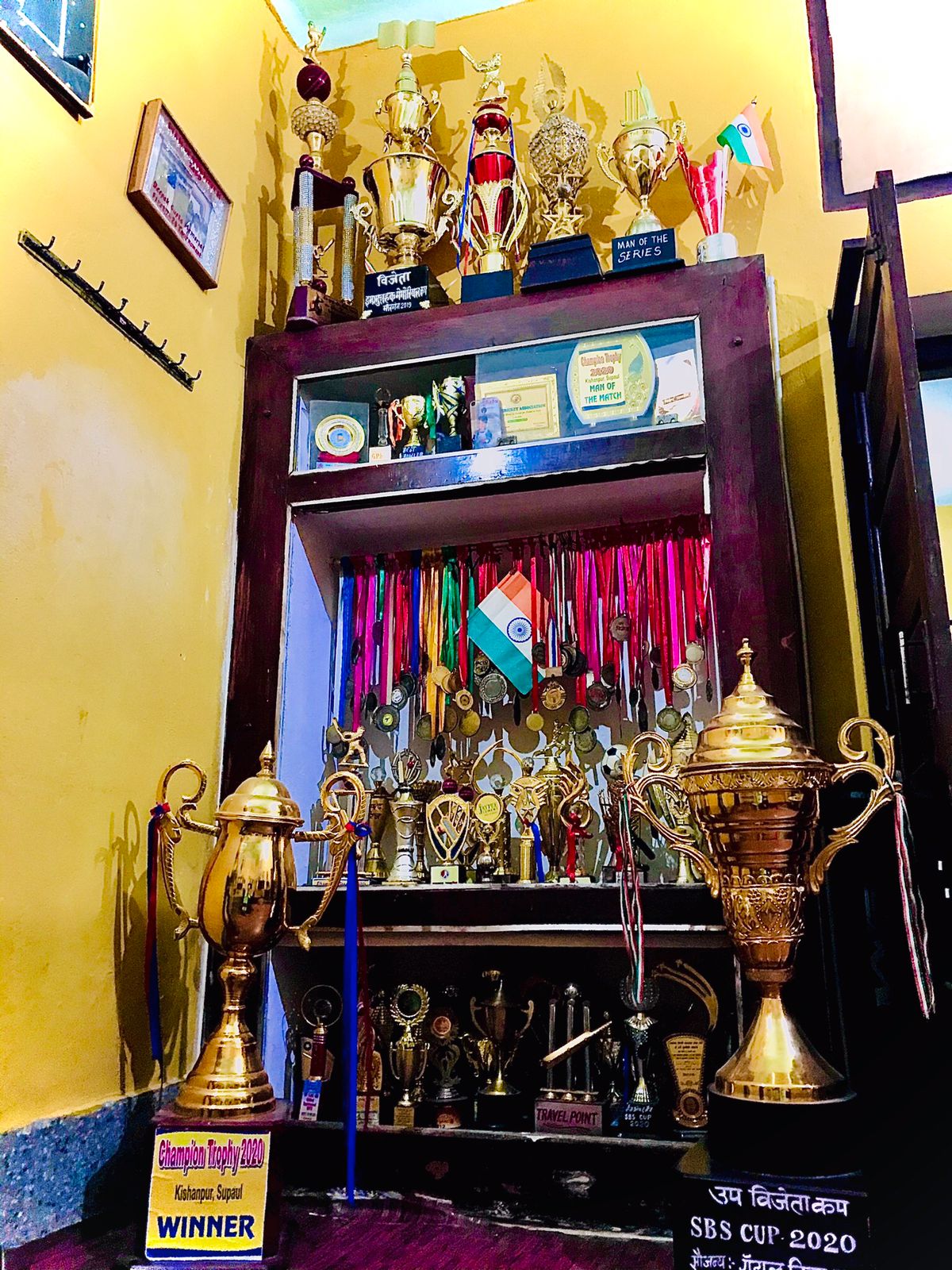 Sakibul Gani is a student of inter-class in the local Zilla School.
Mohammad Badiuzza, a cricket fan says that Sakibul Ghani is a very hardworking player and has a unique style that he has maintained. Badiuzza has followed Sakibul's game from district tournaments says he has shown consistency.
He says Sakibul's success will inspire youth in Champaran district to take to cricket in a big way.
His brother Faisal Gani says Sakibul has fulfilled the dreams of their family. "I hope he plays for the IPL and India in the future." He says both the brothers had been playing cricket from childhood.
Source: Awaz The Voice