Srinagar

Even in this cold weather, it's not uncommon to see girls in sports dress working out as part of their routine to boost physical fitness for sports. This is despite sporadic efforts by the conflict-merchants supported by Pakistan who had tried to impose restrictions on the Kashmiri girls in their dress code and movement in vain.
However, it's in the changing environment post the revocation of the special status of Jammu and Kashmir and crackdown on the separatist camps in Kashmir that Kashmiri girls have started excelling in sports as never before.
One of them is Arifa Bilal, the first woman from Jammu and Kashmir to win a gold medal in power-lifting. She has also become the first woman powerlifter gold medalist at the national level. She has won three more gold medals before the recent championship.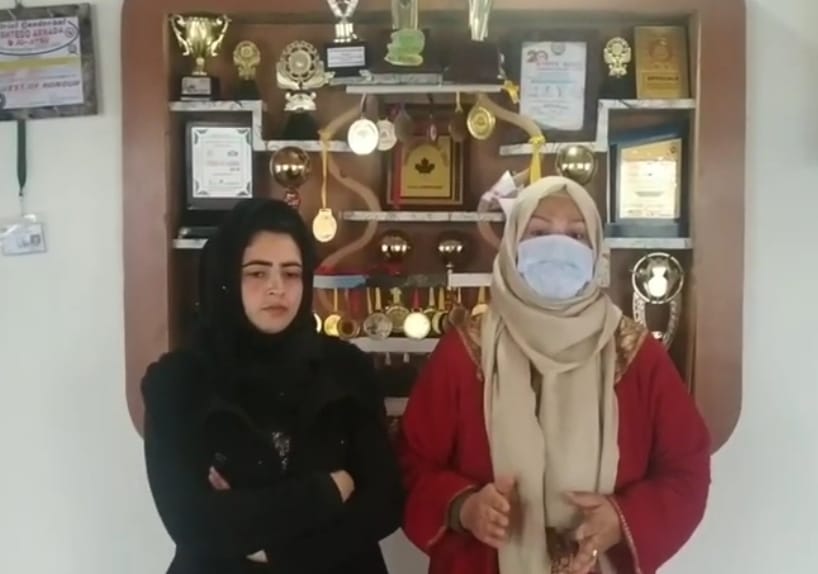 He is also a black belt in the Sqay martial arts and has won five gold medals in the sport. Besides, she has won a gold medal in volleyball. A big tally of medals and trophies adorns the shelves of her drawing-room.
Apart from actively participating in sports and winning medals, she is also the first woman gym trainer in Ganderbal, a central district of Kashmir.
Arifa Bilal, an inspiration and role model for the girls of Kashmir, is now mentoring the girls in sports. She has inspired many girls who are now carrying on with their co-curricular activities. Arifa is commonly known in the area as the Iron Lady of Kashmir.
Arifa, in an interview, appreciated the role of Jammu and Kashmir Yuva Vikas Manch, an NGO to support her and other girls of Kashmir. For decades JKYDF has been a ray of hope and a ray of light for the girls of Kashmir. The organization is helping women to live their life with their heads held high, she said.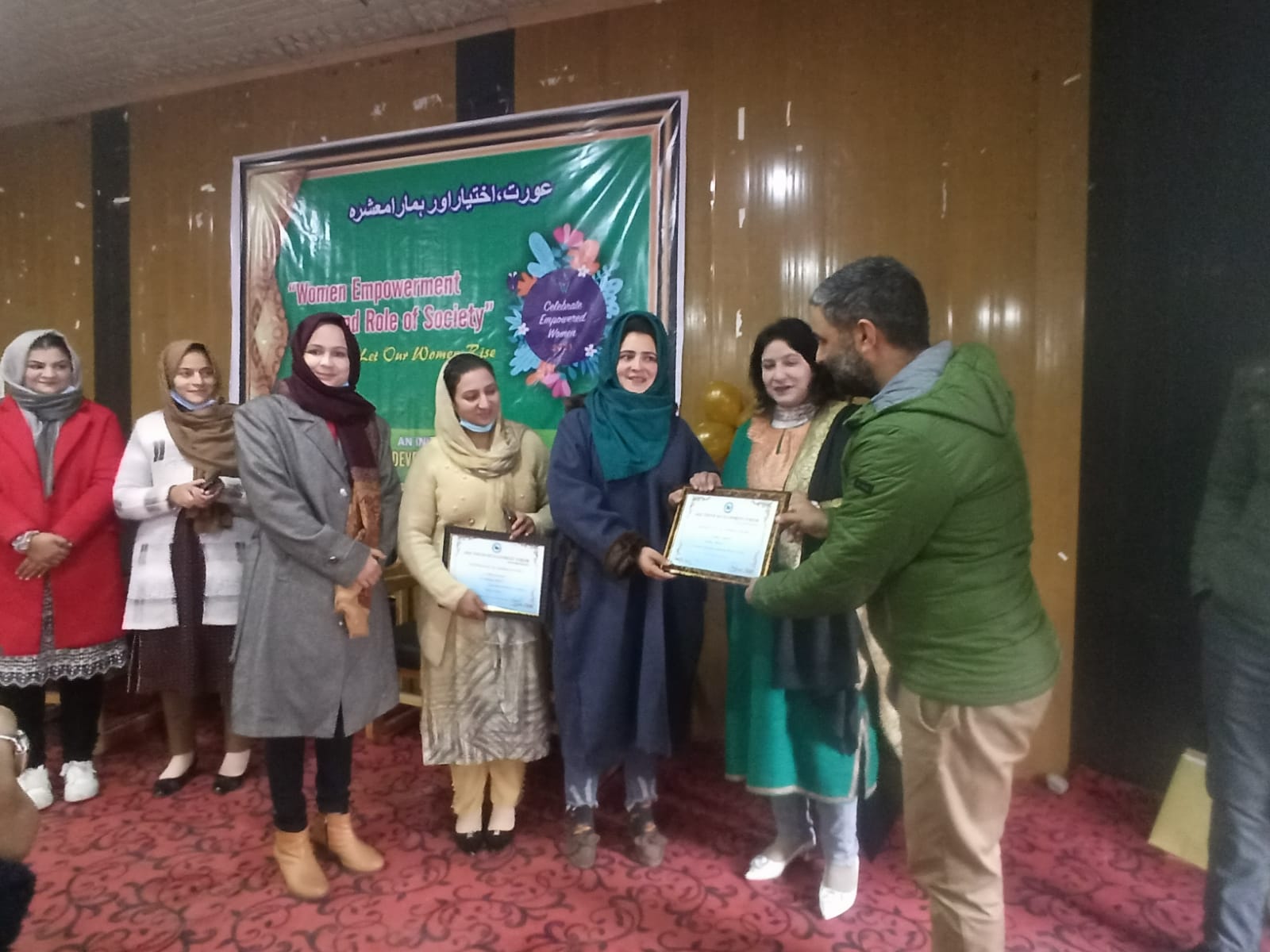 Not only is Arifa Bilal vocal for women's rights, but her mother, Habla Bano, once told the media persons that Arifa's achievement has made her proud and she has blessings to all the mothers of Kashmir. She asked people to allow their daughters to grow up to be independent women.
Source: Awaz The Voice