Imtiaz Ahmed / Guwahati
Hedayet Ali, a native of Hajo in Kamrup district of central Assam and settled in California, USA, has summited Mount Everest on Thursday morning.
Ali reached the summit of the highest peak of the world from the Nepal side around 7.30 am. He summited as a US national.
"Huge Congratulations to the team of Seven Summit Treks Sagarmatha (Everest) Expedition 2022, for the successful climb of the Mt. Everest (8848.86m) this morning, just 5 days after the rope fixing team. On 7th May; 11 climbing Sherpas from Seven Summit Treks under the management of Expedition Operators of Nepal (EOA) have reached the top of Mount Everest, becoming the first climbers of the season to conquer the world's highest mountain from the Nepal side," the expedition operator Seven Summit Treks Pvt Ltd posted on social media on Thursday morning.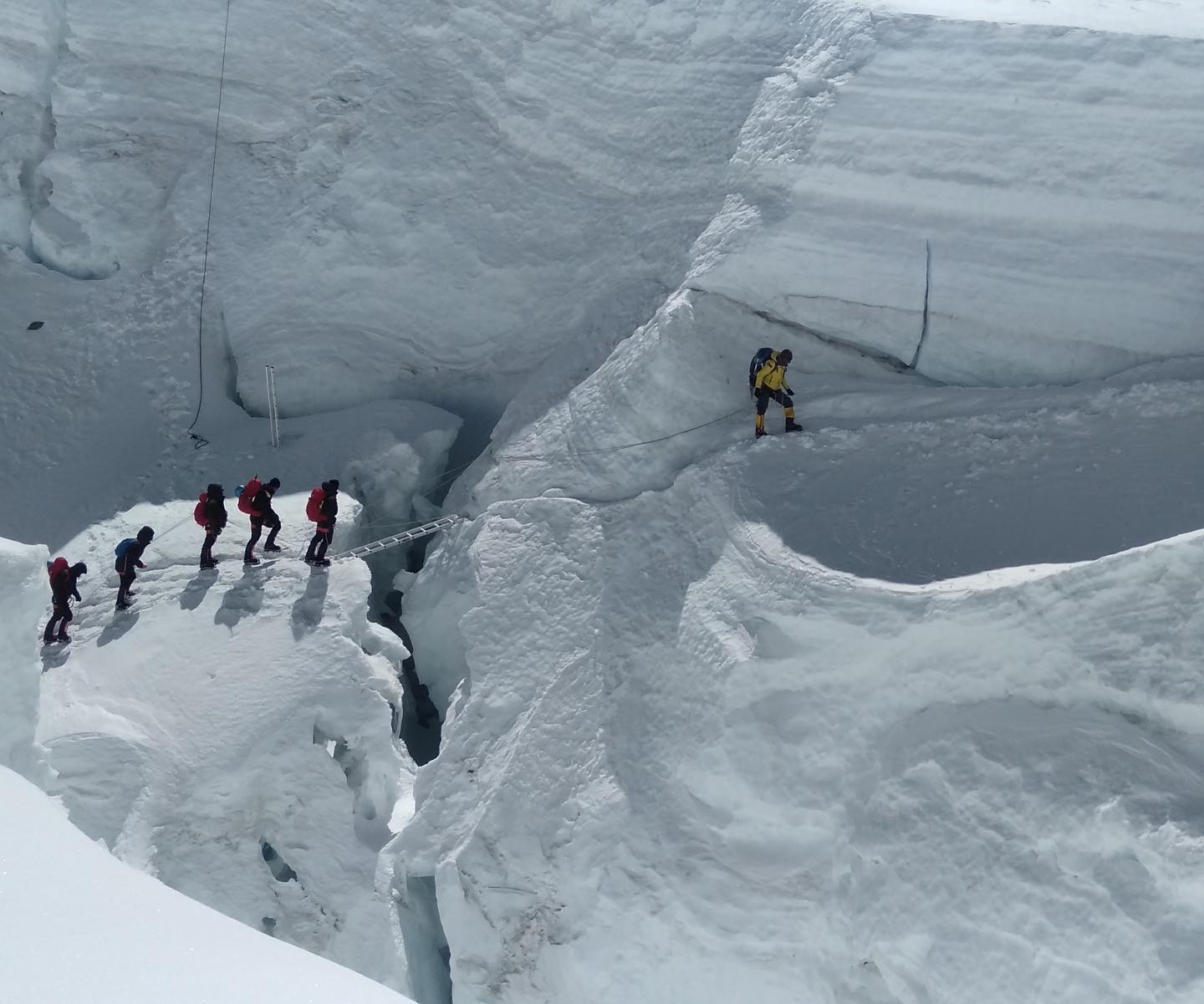 Ali is part of an 11-member international expedition team, comprising two other Indian summiteers — Jatin Ramsinh Chaudhary and Prakriti Varshney – that summited the peak on Thursday. This is the first expedition to the peak this year.
"It's definitely a moment of great pride and fulfillment for Assam. He was in constant touch with Assam Mountaineering Association ahead of the expedition. He used to contact me and our Everester Henry David Ingty for advice. He first attempted to climb Everest in 2019, but, unfortunately, he had to return from the base camp due to the Covid-19 infection. We are happy that he has summited," Assam Mountaineering Association (AMA) secretary Manash Baruah told Awaz-the Voice.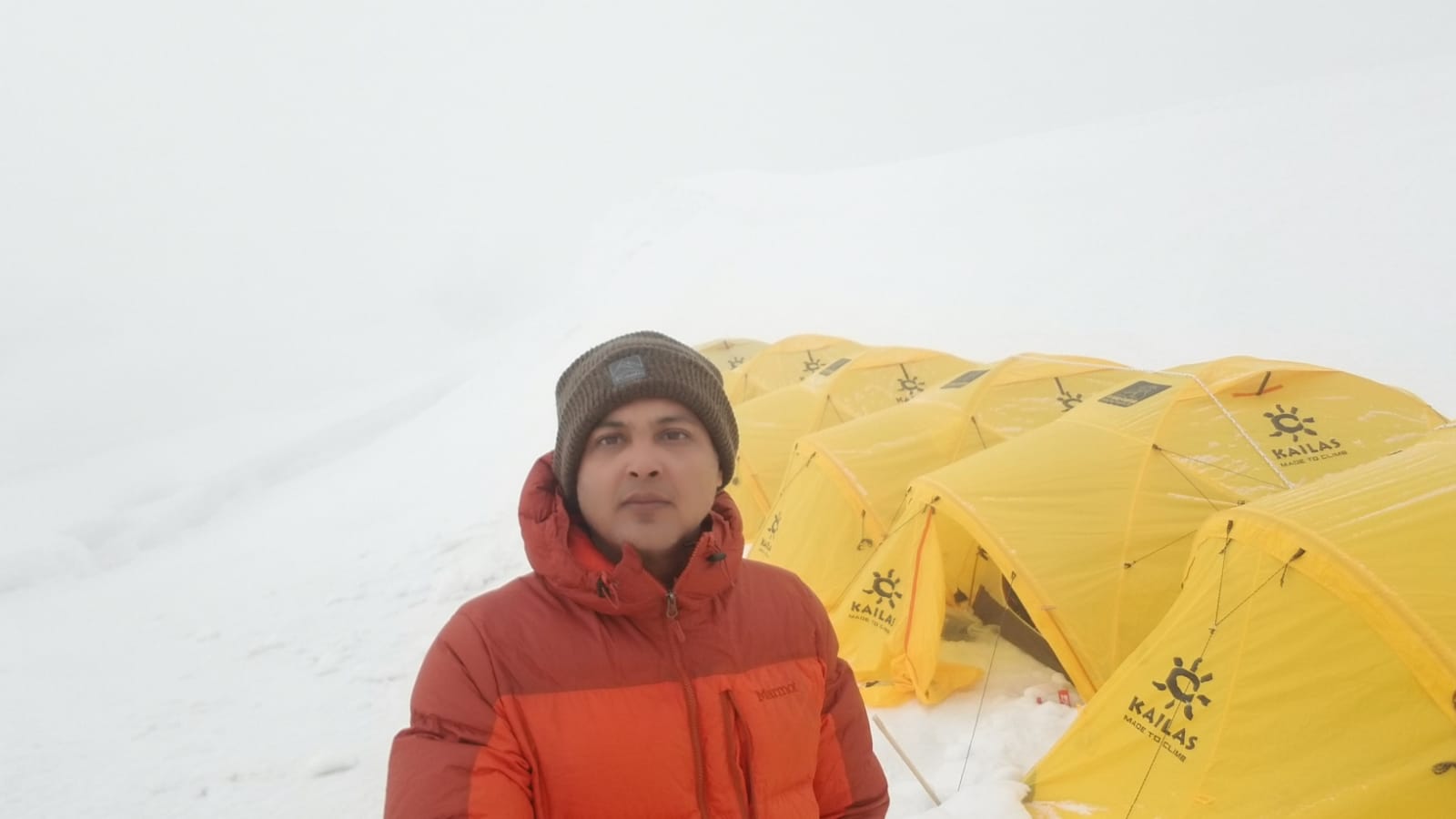 A pass-out of the Sainik School, Goalpara, and an engineering graduate from Jorhat Engineering College in eastern Assam, Ali is a software engineer in the Silicon Valley of the USA. He has also summited South America's highest peak Mt Acconoguwa, Europe's highest peak Mt Elbrus and Africa's highest peak Mt Kilimanjaro in the past.
"It is undoubtedly a proud moment for Assam. Although he climbed under the American flag, he is from Hajo in Assam. It was his dream to summit the highest peak from his college days," said AMA chief adviser Satyen Sarma.
Explorers Club, a premier mountaineering institution of Assam, has also hailed the achievement. "Explorers Club of Guwahati salutes Hedayat Ali," said its working president Pranoy Bordoloi.
Ali is the eighth mountaineer from Assam to summit the highest peak in the world. Earlier, Tarun Saikia, Manish Deka, Henry David Ingty, Khorsing Teron, Naba Kumar Phukan, Nanda Dulal Das, and Kunchuk Tempa had achieved the feat.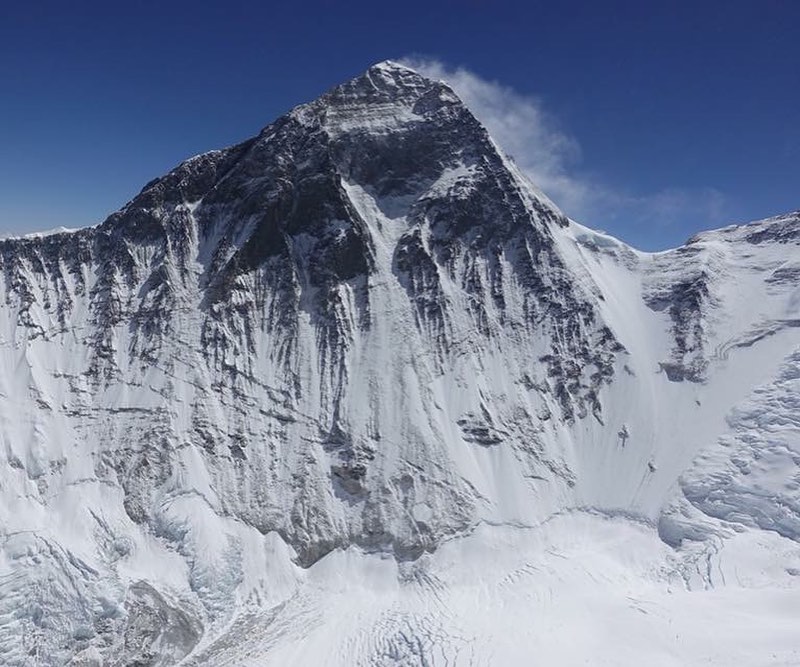 Tempa, a resident of Darangamela in the Nalbari district of western Assam, had summited in an Indian Army in 2008. He also achieved the feat of summiting the peak for a second time without oxygen assistance in 2018, said Baruah.
Deka and Saikia had also summited in an expedition sponsored by the Manipur government.
Asked about the count of other mountaineers from Assam who had summited representing other states, the Indian Army, and other institutions, Baruah said: "We too are unofficially informed about some four to five such achievers. However, we do not have any official record except for Tempa who keeps in contact with us."
Another mountaineer from Assam, Pranoy Bordoloi attempted to summit Everest in 2012 and 2015 but had to abort the ascents due to inclement weather.
Source: Awaz The Voice