Hajj, the annual pilgrimage, is one of the five pillars of Islam. This year's pilgrimage is about to end as Muslims across the World throng Mount Arafat, a place where Prophet Mohammed (PBUH) gave his last sermon.
The festival Eid al-Adha marks the end of hajj and on this occasion Muslims sacrifice a Halal animal, which is then distributed among poor people as well.
The Hajj ritual has been going on for centuries and has gone through various transitions. However, the basic rituals remain same. Here are some of the rare photographs from National Geographic Magazine, dated July 1953, which tell us how the Hajj was performed way back then.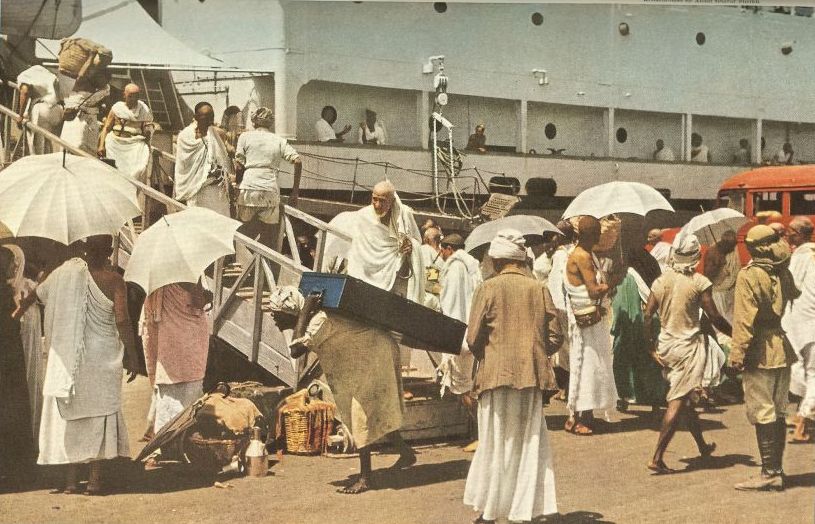 Most of the Pilgrims used to travel to Makkah (Mecca) via a ferry or a ship.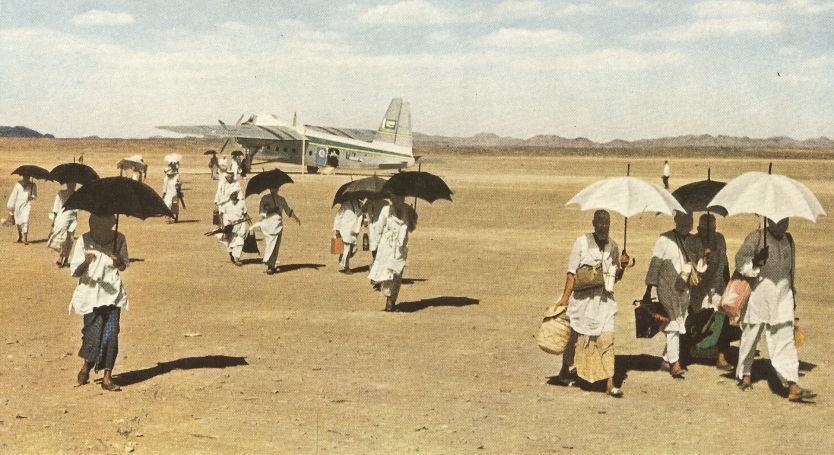 Not everyone those days would travel by air. It was limited to those who could afford.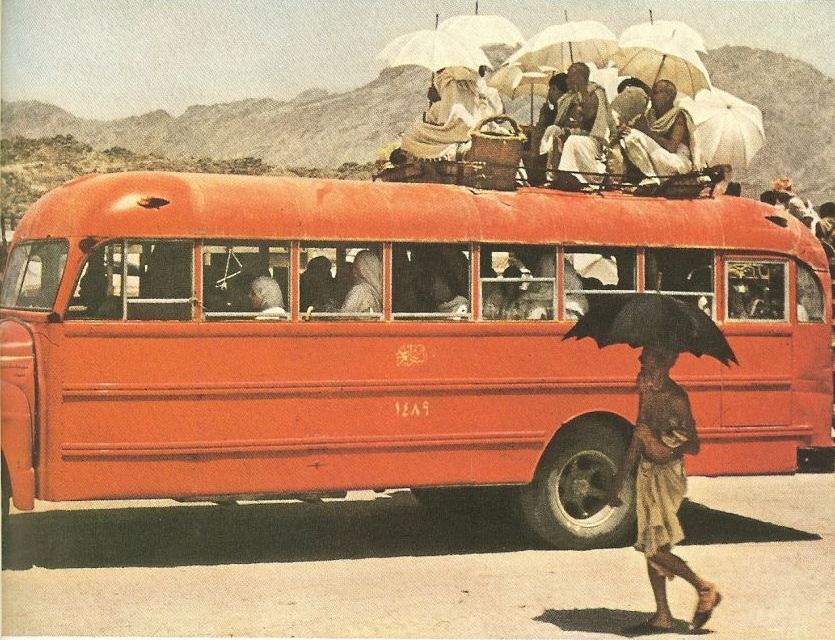 Coaches used to transport pilgrims from place to place. However, a metro train service has been rolled out now.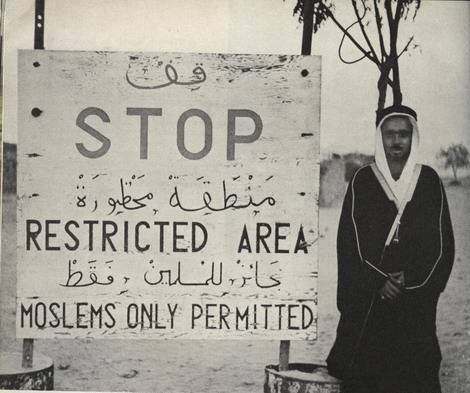 The cities of Mecca and Medina are closed to those who are not Muslims. Thus, the signage.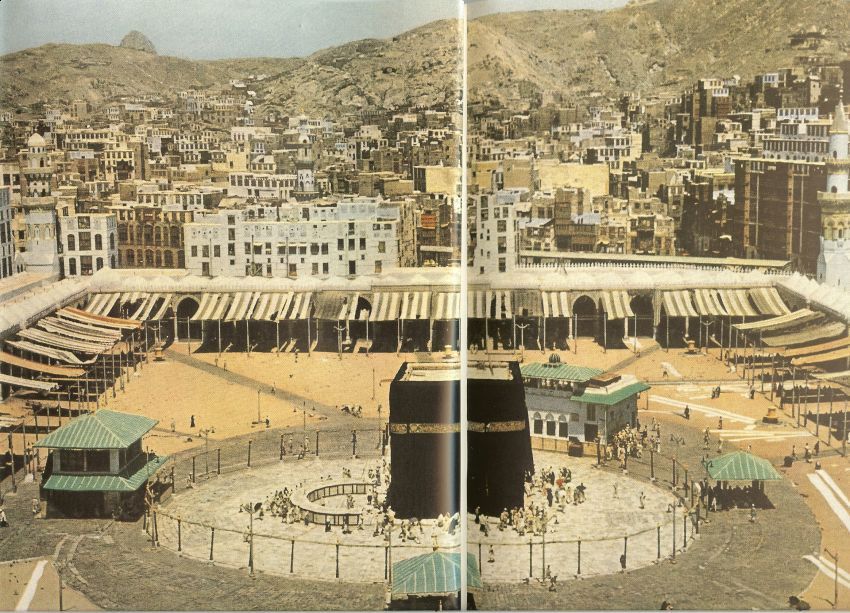 The Ka'ba (Kaaba) those days.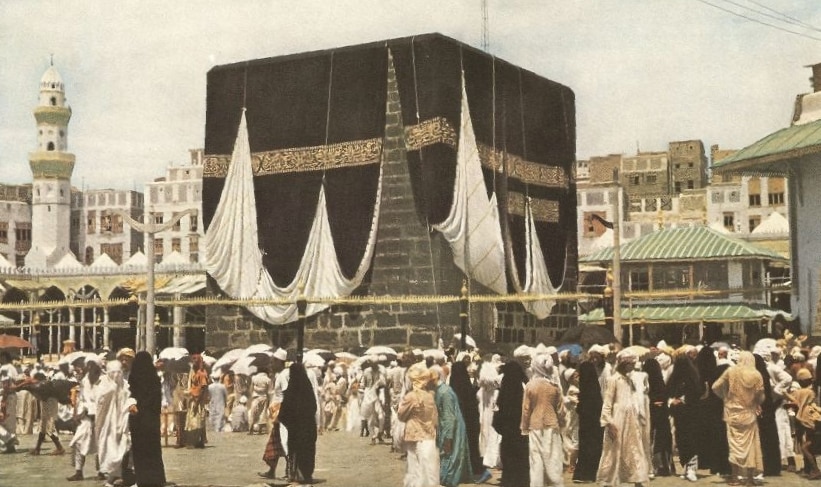 Closer view of the Kab'ba.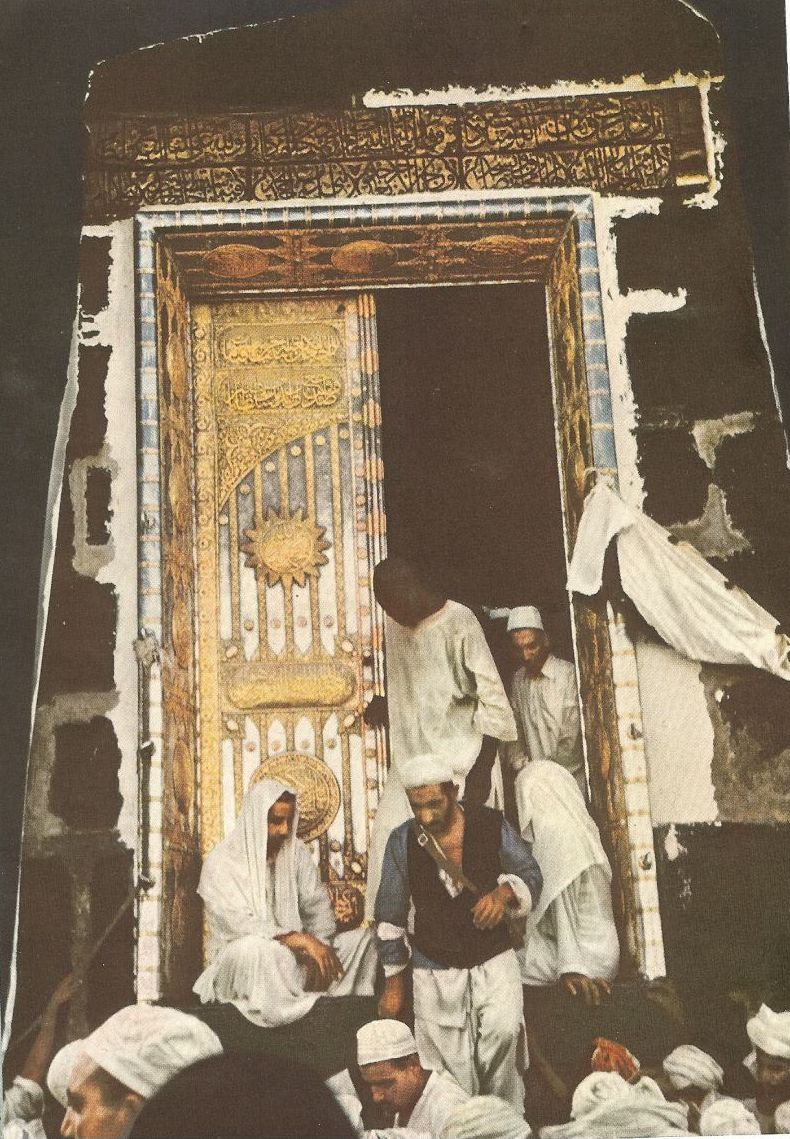 Pilgrims were allowed to enter the Ka'ba. The entry has been restricted now.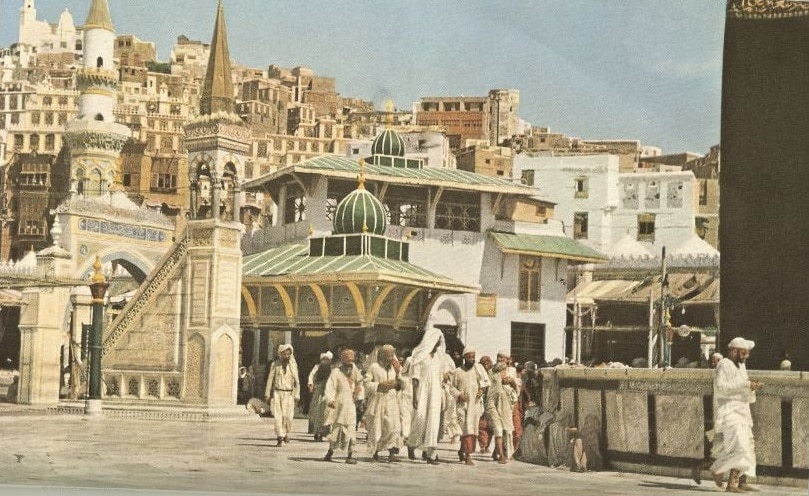 Pilgrims performing Tawaf (circling the Ka'ba). Not as crowded as these days.

Pilgrims would pick the animal of choice for sacrifice.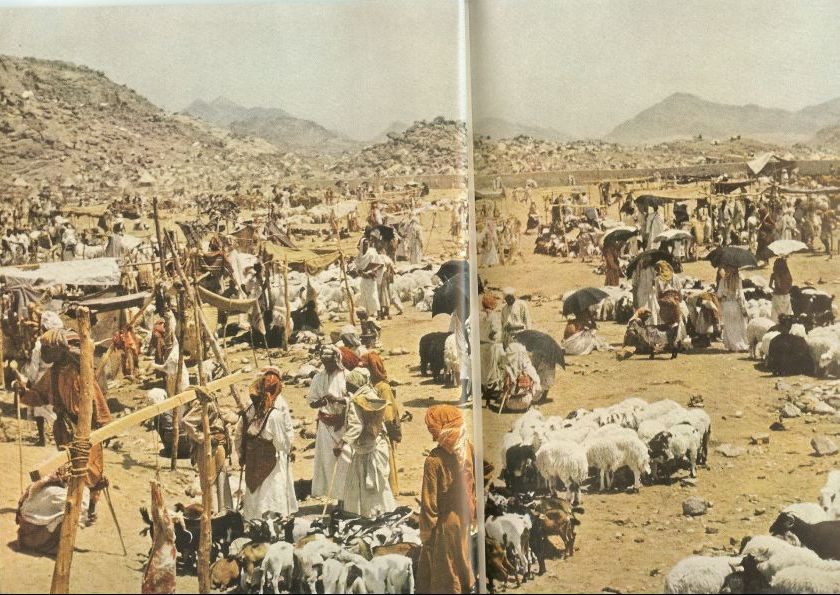 Unlike now Pilgrims would also take care of the animals.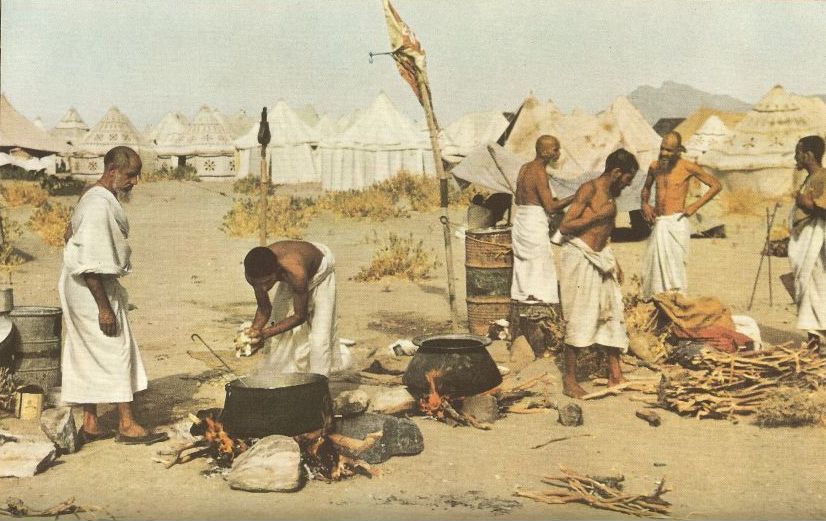 Pilgrims themselves prepared the food.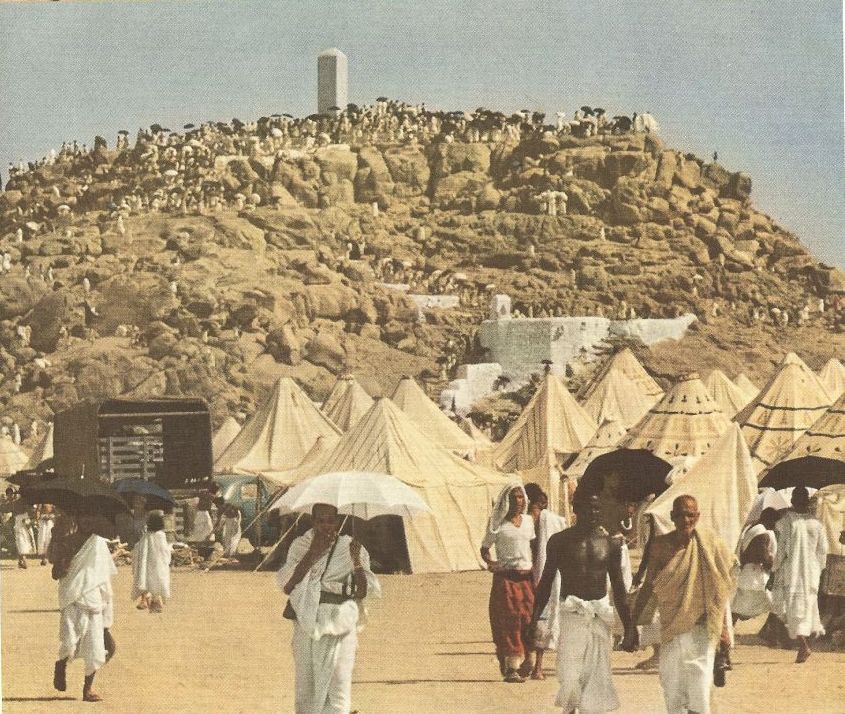 Tents near Mount Arafah.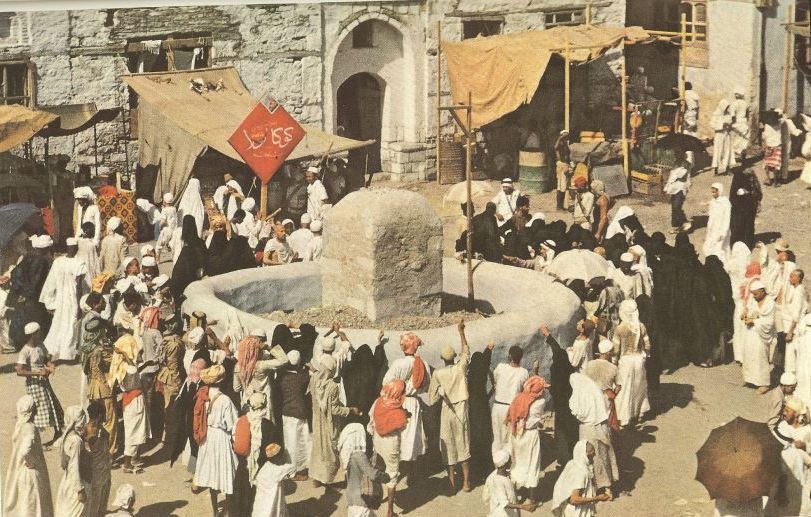 Stoning of the Devil ritual. The three pillars have gone under modification.
Images- aimislam, Courtesy: National Geographic Magazine.