The locals of Mecca and Muslims all around the world are increasingly concerned about the sky-high buildings built in the holy city, and the loss of heritage they inevitably cause.
The disturbing trend continues despite pledges by local officials.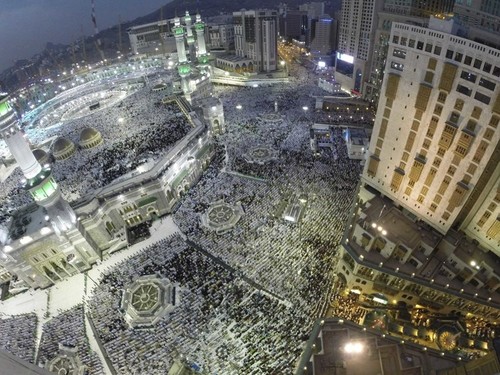 Future development in Mecca would be more in tune with traditional architecture, the mayor said in 2011, but necessary steps are still yet to be taken.
As residents worry that Islam's holiest sites are disappearing behind skyscrapers, more than 2.5 million Muslims from across the world flood Mecca's narrow streets for the pilgrimage each year.
Many visitors and residents point to a government-owned 600-meter (1,970 feet) tower surmounted by an extravagant clock.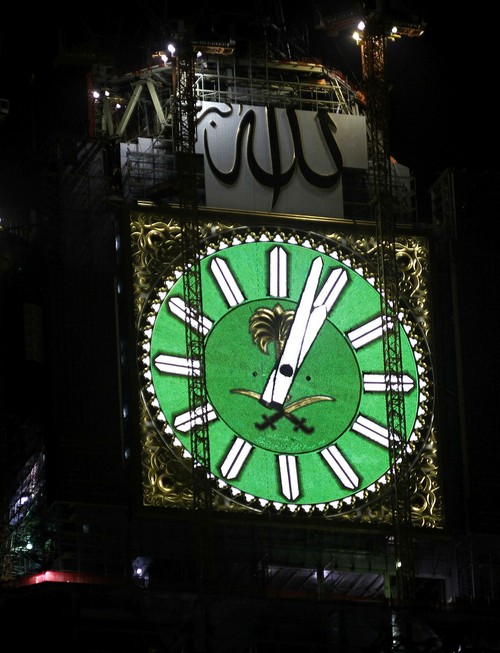 The clock tower of the King Abdulaziz Endowment, which is visible for miles around and stands next to the Grand Mosque, has been the focal point of criticism.
"What is not nice is that the outside design is not traditionally Arabic… What they created looks like the buildings in Australia, it does not give a feel of Arabs and Mecca," said Wafa Sbbet, 50, who came from Sydney for the haj.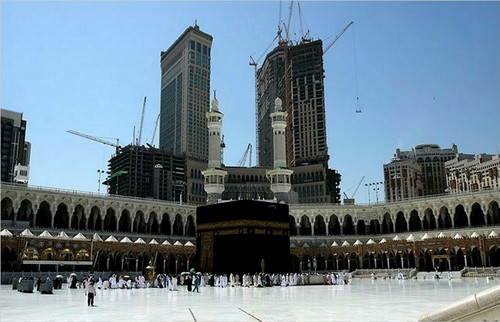 The tower, which overlooks the Kaaba, was built over a demolished 18th-century Ottoman fort on a prominent Mecca hillside, now flattened to the ground.
"This is a sanctuary … My objection is not about expansion, or increasing capacity for pilgrims or developing Mecca. My objection is about how it is done," Angawi said.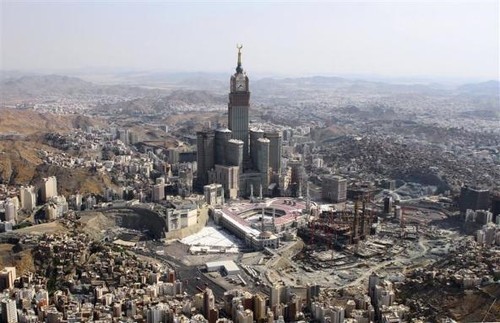 "This tower does not respect the dignity, sanctity and culture of the Kaaba … it has demolished a whole mountain." (Daily Sabah)